The present phone design includes a slim build, metal frame, glass back and other design elements that add colour and charm to the smartphones. All these come at the expense of the phone's durability as glass is likely going to crack when the phone falls down on a hard surface. In most cases, except for some flagship models, there is usually no water resistance property.
However, there are some categories of workers, professionals and artisans who would rather prefer to trade the aesthetics for a rugged build. How about having a smartphone that brings ruggedness and still remains sleek? That is what the Blackview BV9800 Pro brings to the table.
The rugged smartphone was launched late 2019 and since then, it has received positive media coverage, rave reviews and praises from users around the globe. The BV9800 Pro has several superior features than traditional smartphones. It is waterproof up to 1.5m, can survive accidental drops, and will also work in extreme weather or temperatures.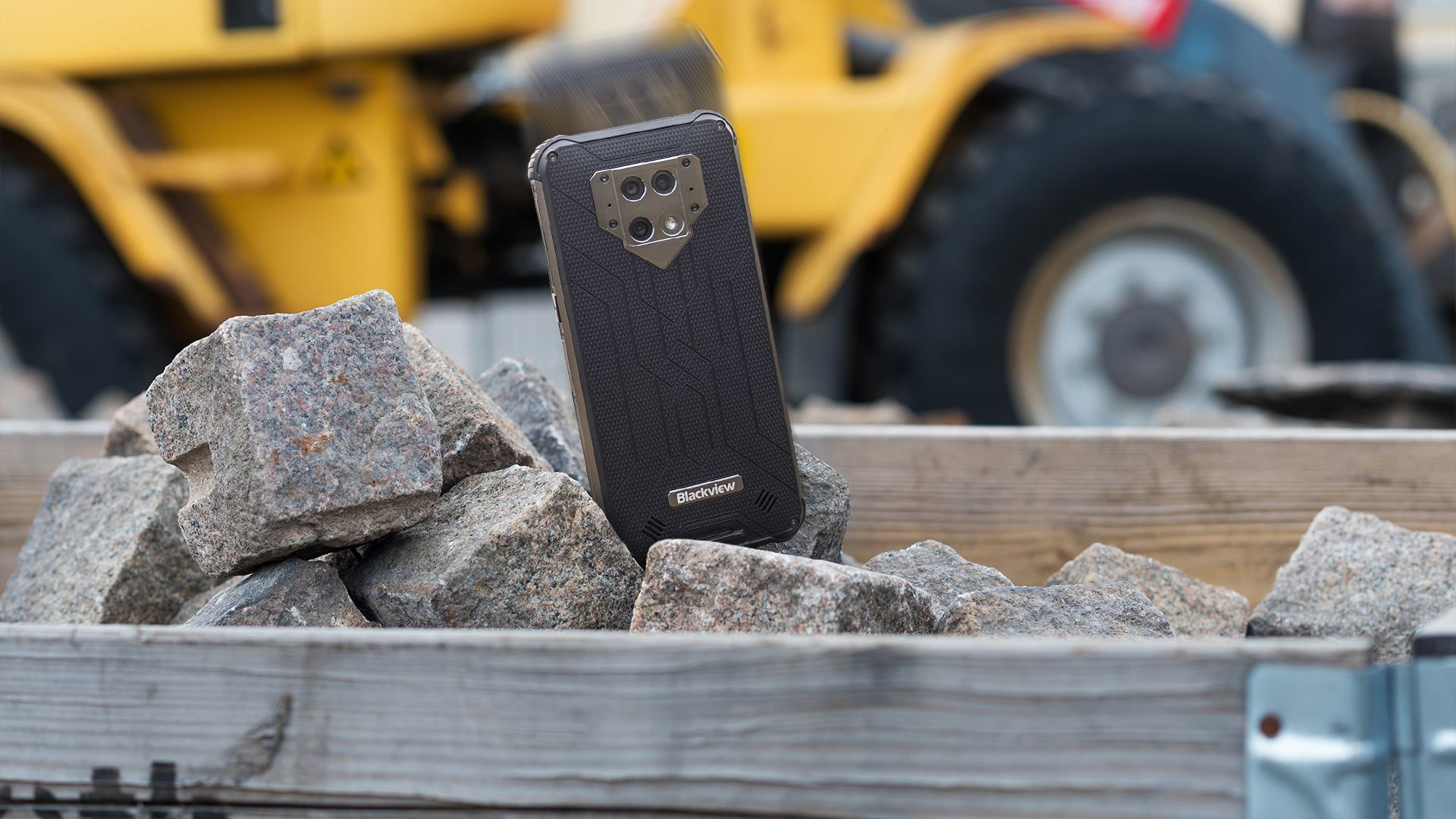 For the average hiker, sailor, adventurer or outdoor enthusiast, this great rugged smartphone is a reliable tool that will keep you connected no matter where you are, or what you're doing. For people who work outdoors or in harsh environments like construction workers, electricians or fishermen, this phone is designed just for you.
Another amazing thing about BV9800 Pro is that it can let you see heat with the built-in FLIR® Lepton® thermal imaging camera, ideal for personal and industrial applications. It can be used to find hot spots, people or animals in the dark, detect the electrical failure and moisture issues in a building.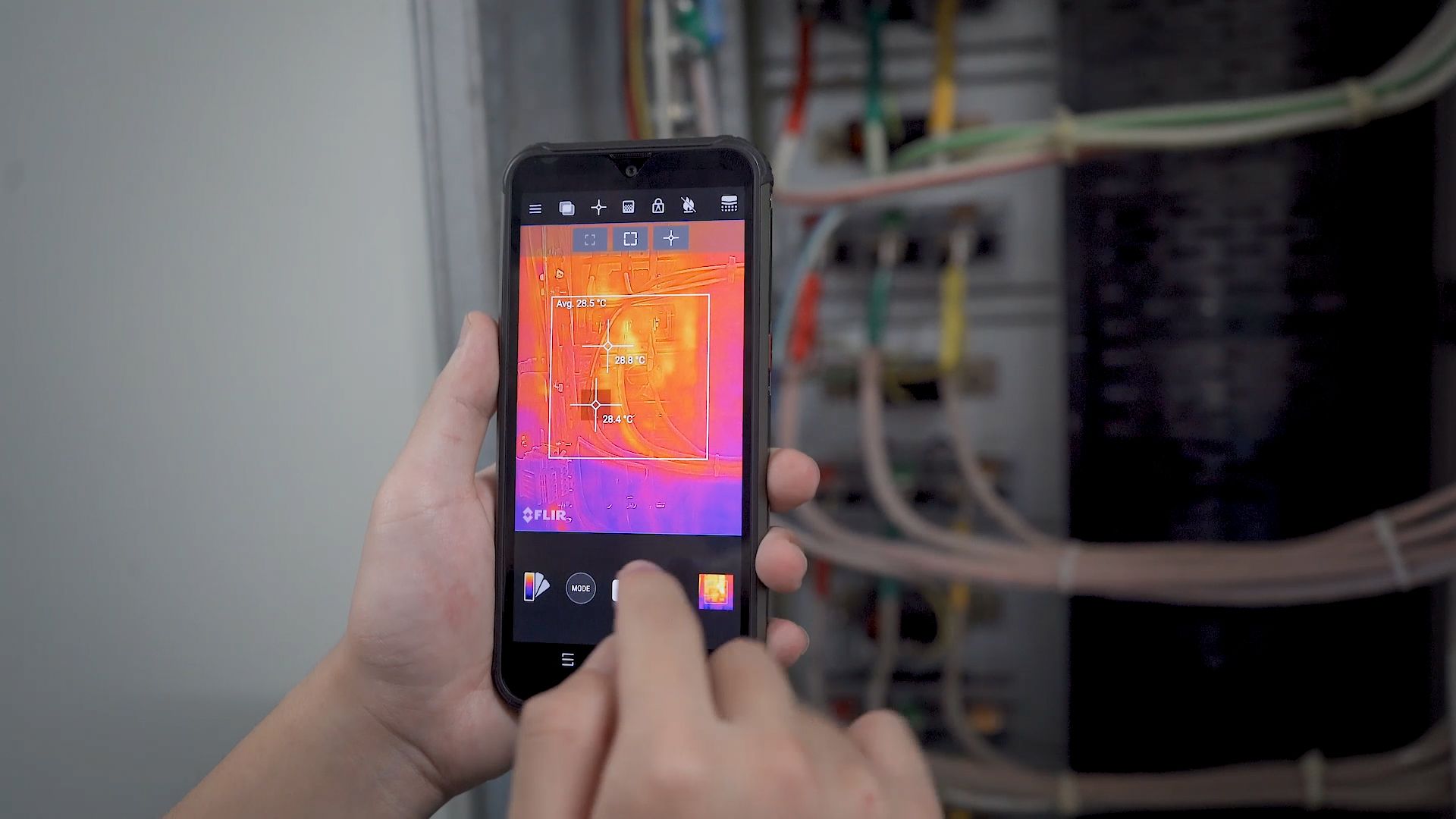 It is also equipped with a 48MP Sony camera for ultra-clear images and includes night scene mode for bright nighttime images. Extra useful features include a massive 6580mAh battery for extended battery life, three positioning systems — GPS, GLONASS, and BeiDou — so you can find your way anywhere in the world. There is also a barometer that is used by the phone's Altimeter application and a well-positioned fingerprint reader that sits just below the power button.
You can visit the Blackview Store or review Oukitel WP7  to check out more details about the Blackview BV9800 Pro.